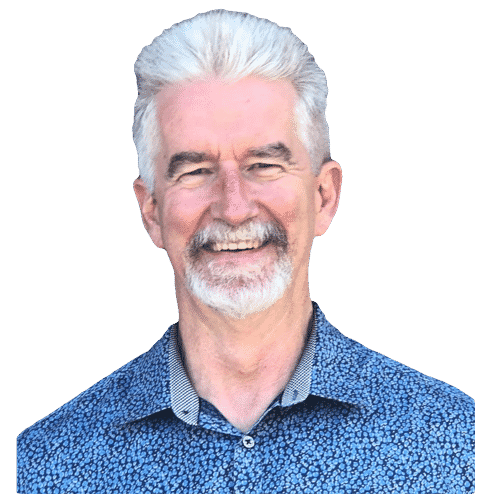 Dr Paul Gibney is a psychotherapist and family therapist in private practice in Brisbane and has been in full-time private practice since 1988. His doctoral thesis (1993) focused on the theoretical relationship between psychoanalysis, systemic therapy, time in therapy, and the matter of context.
His theoretical and academic interests and practical contributions to the field have been in the areas of brief therapy, systemic practice, Jungian psychotherapy, and psychoanalytic thought. Paul has presented many keynote addresses to psychotherapy, counselling, and family therapy conferences in Australia and New Zealand over the past three decades and he regularly presents educational lectures and seminars to a wide variety of agencies and audiences throughout the human services sector His 2003 text, The Pragmatics of Therapeutic Practice is a classic text and is used in several Masters of Counselling Courses in universities.
He is the author of over 30 academic papers.