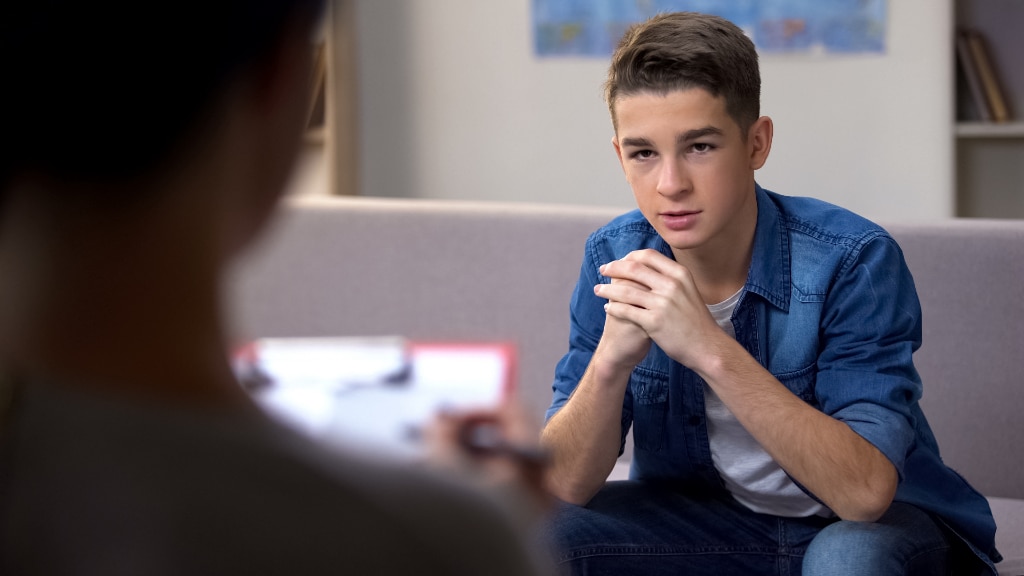 Therapy as an Alteration of Conversation – Free 45 min webinar
Therapy as an Alteration of Conversation – Free 45 min webinar
https://drpaulgibney.com/wp-content/uploads/2020/09/AlteredConversations.jpg
1024
576
Dr Paul Gibney
https://drpaulgibney.com/wp-content/uploads/2020/09/AlteredConversations.jpg
This webinar will explore the powerful concept that "therapy is the alteration of a conversation": a concept put forward by Efran, Lukens and Lukens.
Clients come to therapy with an ongoing conversation with themselves, their partners, families, workplaces, and communities. How the therapist "joins" the conversation and adds new frames, perspectives and nuances can radically change the client's perspective and options.
This concept will be explored as an orienting principle for therapeutic practice and effective techniques will be outlined.
Date: Friday 23 October 2020
Time: 10 am – 10:45 am (Eastern Standard Time)
Registration link: https://event.webinarjam.com/channel/psychotherapy