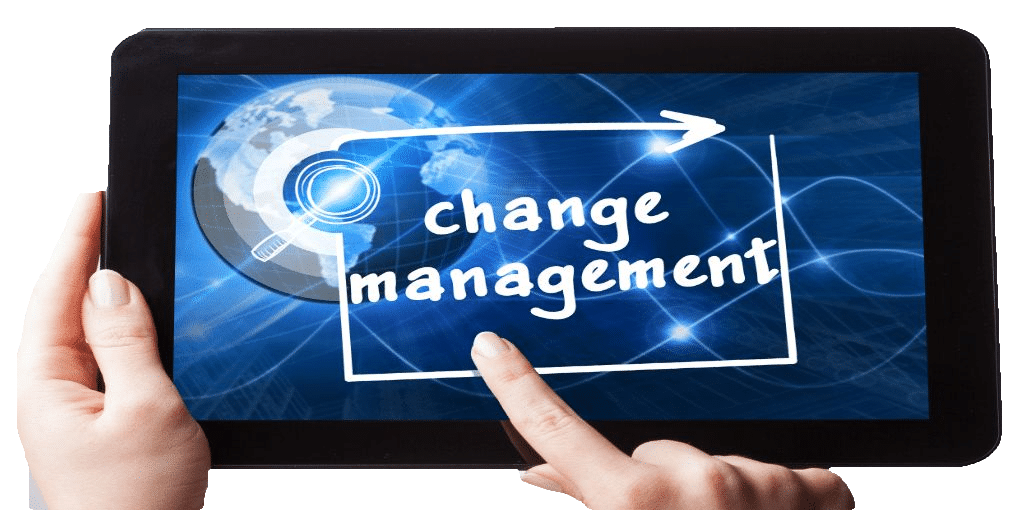 Influencing Organisational Culture – Free webinar with Dr Paul Gibney
Influencing Organisational Culture – Free webinar with Dr Paul Gibney
https://drpaulgibney.com/wp-content/uploads/2018/09/image-3-1024x512.png
1024
512
Dr Paul Gibney
https://drpaulgibney.com/wp-content/uploads/2018/09/image-3-1024x512.png
Influencing Organisational Culture Free webinar with Dr Paul Gibney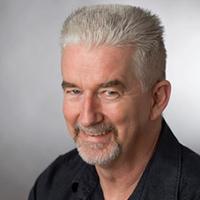 Free webinar Friday 16 November 2018 - 11 am AEDST
Organisation culture is said to be the most controlling system. This webinar will explore the theory and practice of influencing culture in organisations and examples of successful and failed interventions.
Culture is the self-sustaining pattern of behaviour that determines how things are done. To influence it, you need to change the conversations that occur throughout the organisation.
This webinar will cover:
A model for changing organisational culture
Crisis vs planned
How to change the conversations
A case study of a culture change initiative.
This free 45-minute webinar will be held at 11 am AEDST on Friday 16 November 2018. Click the registration link below to register and receive the connection details.